Transformational Somatic Coaching
Understanding where you are in your journey with acceptance and kindness, Janice helps you become aware of what is holding you back. Using unique insight that is driven by her intuition. You will gain awareness and clarity as you develop and learn strategies and tools that will help you shift undesired patterns or stories quickly. Experiencing resistance? Here's a secret – we all do! Janice uses somatic tools and specialized training, energy medicine and opens channels that are customized to your soul's objectives.
"Janice arrived in my life's journey at a pivotal time of exploration, curiosity, and self acceptance. Through her guidance, I have changed my thoughts, beliefs, and patterns to allow the space for me to take my life in a new direction. Janice brings her whole self (authenticity, sense of humor, spirituality, kindness, heart-centered) to all coaching or facilitation engagements. If you are willing to do the work and seek transformation…work with Janice! She's amazing!"
How is Janice different from other coaches?
Unhappy or unhealthy? Transforming deep and recurring patterns that keep you stuck is Janice's specialty. Sought out for her expertise and experience, Janice looks at the whole person, mind/body/soul as one from a holistic and energetic point of view.
Traditional therapies can tell clients "what to do" or worse, attempt to do the "work" for them. People often see different therapists for body, emotional and mind issues. Separation of the whole person. While some of these methods work for the short term. Using a "mindset only" approach of "just do it, telling yourself that you are stronger than that, and/or just get over it" attitudes are not long sustainable solutions for most. True core wound healing does not occur by how much willpower you have!
Janice meets you right where you are with compassion. Using modern, science based somatic practices that actually work with sustainability. As a Sensation Based Motivation Coach, Janice is trained to get results with her clients by masterfully navigating the raw data of the human experience – their own energy via the sensation base – to solve their most pressing problems in body/mind/spirit as a whole.
SBMC (Sensation Based Motivation Coaching) is the most complete and easiest way to create real change and gain lasting results available. Our sensations are the direct link to our energy body systems. When you can masterfully navigate your sensations, you no longer need complex systems to get the results you desire for real and lasting changes. Instead of working on several things Janice works with the "one thing" that will really work – helping you be the driver of your own energy.
What can hiring Janice do for you?
Help you make a real connection with the stories and patterns that are running your life
Help you have compassion for yourself
Help you build self-confidence and increase self-love
Bring awareness to & increase your body/mind/spirit energy
Help you create real change, release anger, fear and guilt etc.
Gain wholeness and empowerment of self
Guide you from where you are to where you truly desire to be in all areas of your life
Gain tools for clearing low vibrations, anxiety, and depression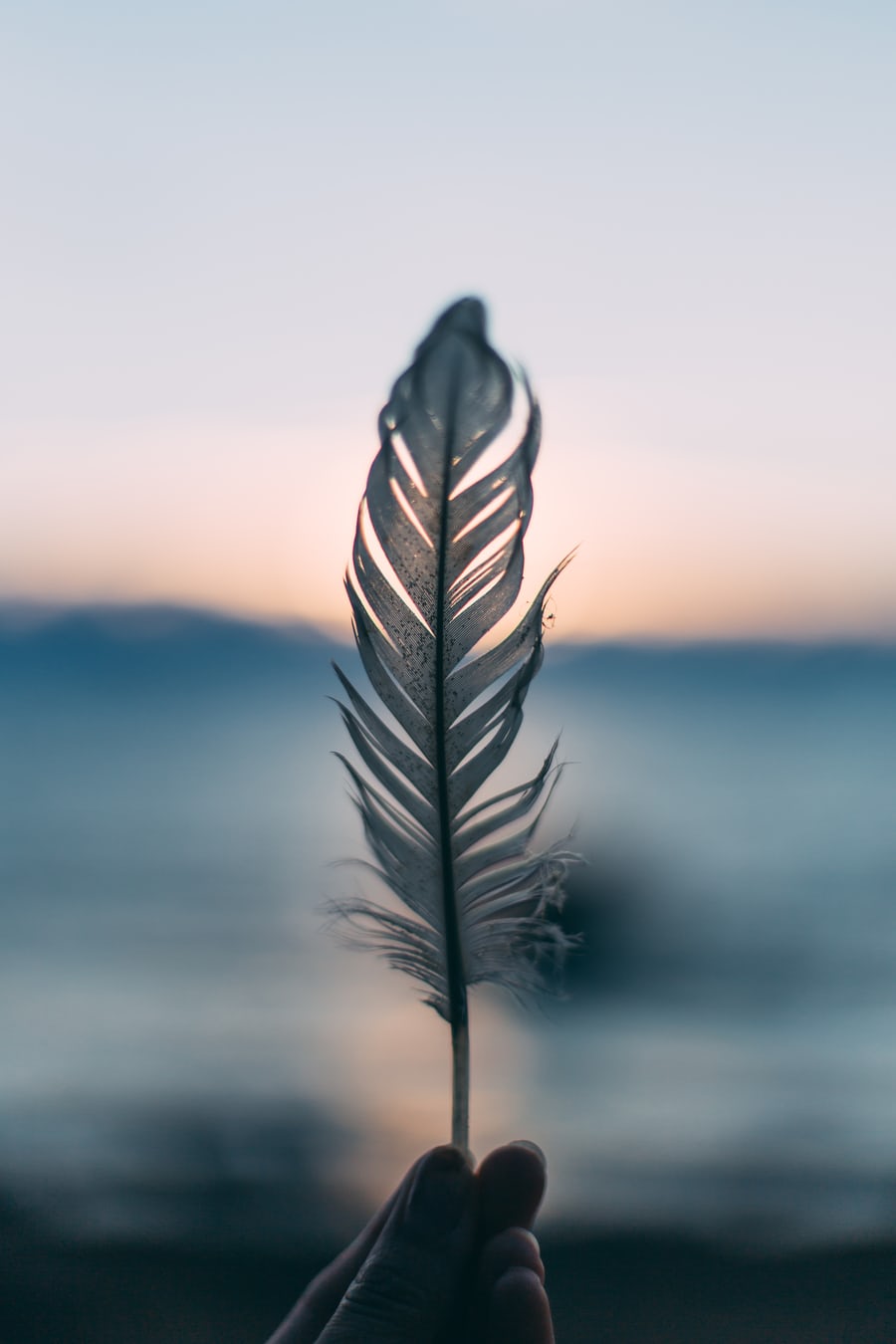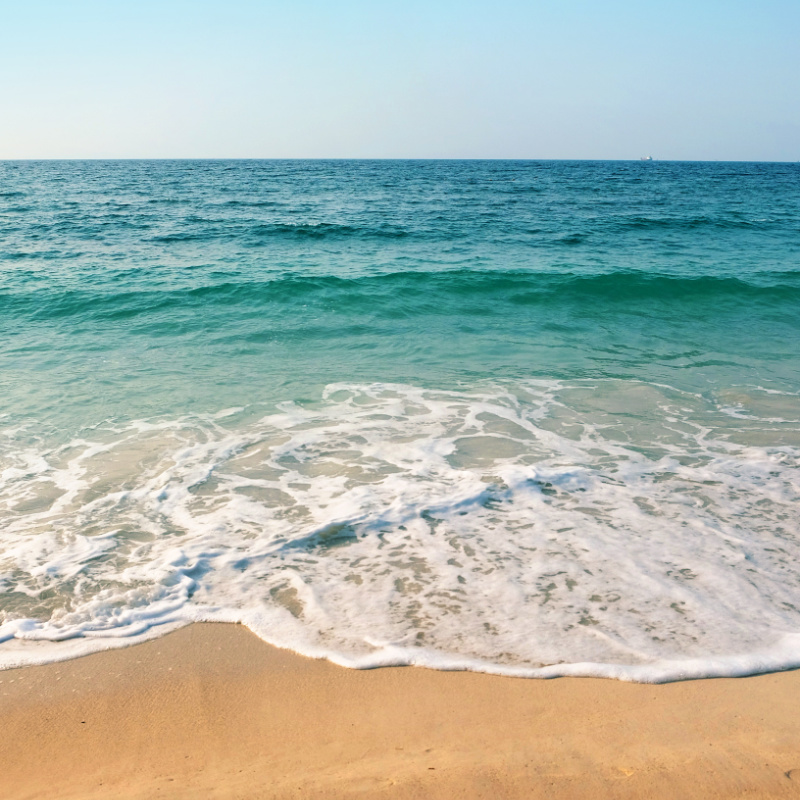 Isn't it time for YOU to be the driver of your energy
and shift into the life you desire?