Janice Grodsky Coaching
Healing Energy From The Soul
Here's how we can grow, heal, learn and play together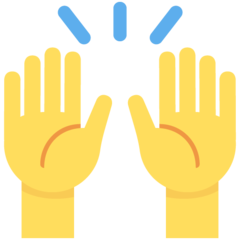 Energy Healing & Clearing
Heal energy blocks, gain intuitive strategies enabling a more deeply relaxed, higher functioning body and mind.
Finding Your Soul's Agenda
Finding your Soul Agenda puts words around the energy that brings you to life! What your soul is here to do and express.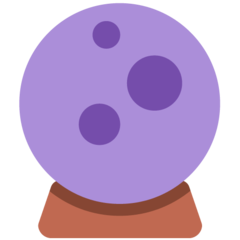 Spiritual Medium
Connect with your Guides and Angels to gain information about decisions or about your future. Janice will assist you to acquire clarity, to receive answers that offer growth and to support your healing at a soul level.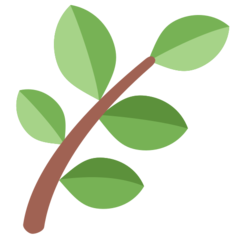 Transformational Somatic Coaching
Whether you know what is holding you back, or if it's a mystery – Janice will help you gain clarity, identify and break through your resistance to heal at your core.
Clients love working with me, and you will too!
"I turned to Janice to help me understand how to tune into what I couldn't see, and to trust the messages I was receiving. Janice is a unique mixture energy, confident and compassionate, with a zest for learning more techniques to help her clients. I highly recommend connecting with Janice if you want a safe person to guide you through your spiritual journey and to support you through your transition."
"Janice was an amazing facilitator in helping me find my true soul's agenda. As a personal trainer, I'm used to being the one helping other people. It was exhilarating to go through a process where someone was leading me towards discovering my purpose and strengths. I've been able to call upon my soul's agenda when interacting with others and making plans for my future. In so doing, my choices & actions are flowing with more joy & ease. Thank you Janice!"
"I can't say enough about my experience working with Janice. She led me through the process to find my Soul's Agenda with grace and ease. I'll admit I was nervous at first—I didn't know what I would find or discover, but Janice put me at ease right away. She helped me identify emotions attached to memories and weave together my past to help define my future! I highly recommend this process, especially under Janice's guidance, to anyone!"
"Janice arrived in my life's journey at a pivotal time of exploration, curiosity, and self acceptance. Through her guidance, I have changed my thoughts, beliefs, and patterns to allow the space for me to take my life in a new direction. Janice brings her whole self (authenticity, sense of humor, spirituality, kindness, heart-centered) to all coaching or facilitation engagements. If you are willing to do the work and seek transformation…work with Janice! She's amazing!"
"I was in a place in my life where I was searching for clarity around what I truly wanted to do. I was lacking confidence and felt unsure. I reached out to Janice for a coaching session. In that conversation I discovered that the finding my Soul Agenda sounded like exactly what I was looking for.
From the beginning of the zoom call Janice's ability to keep me focused, at ease and engaged even when some resistance arose was great. I was impressed with her expertise in keeping the process gently moving so to not overthink my responses. Her incredible listening skills and engagement along with her natural intuitive abilities helped me not only find my word, but to construct and create my soul agenda statement.
Janice has the ability to bring into focus what I was unable to see on my own. I'd recommend this to anyone who is looking for clarity, a new understanding of themselves or wondering what lights up their soul.
Finding my Soul's Agenda has helped to be more confident, helps me center when I get distracted and to connect to what is truly important to me and my life path.
My Soul's Agenda is to feel confident and to creatively connect with others to make a difference."
Let Janice help guide you to live the life of your dreams – the life you truly desire.