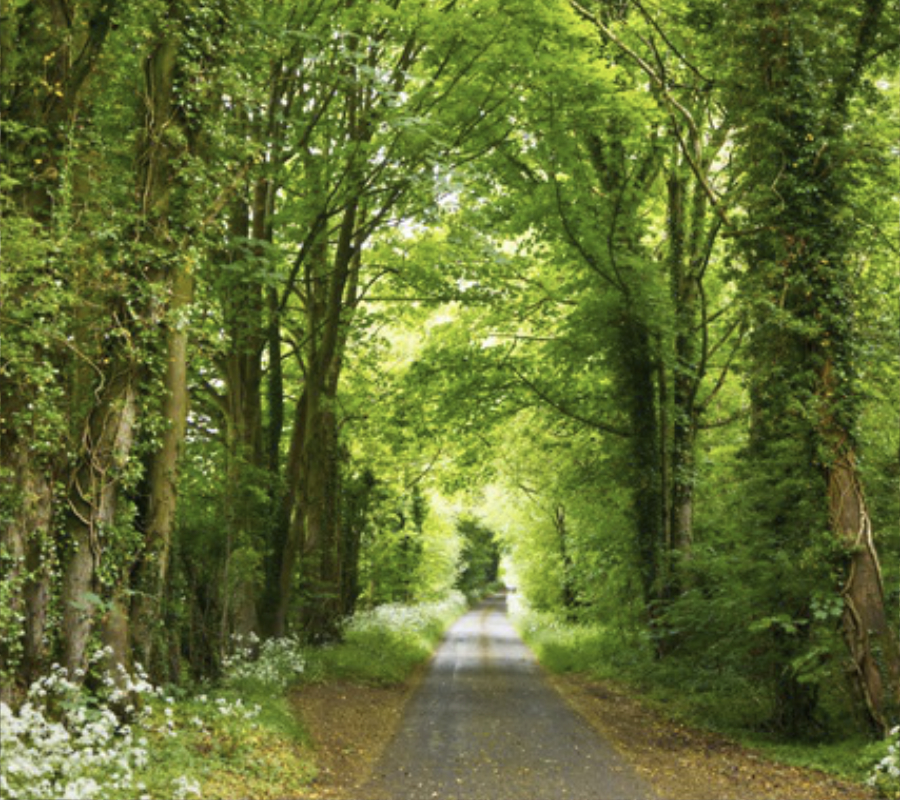 Somatic Coaching with Janice
Length: 45 minutes
Cost: $97
Cost: Zoom (link to be provided)
This is a great opportunity to get a taste of what somatic coaching is all about. In this 45 minute coaching session (please book an hour on your calendar) you will be introduced to and experience your own "sensation base". I invite you to show up with curiosity, an open mind and something you'd like to be "coached" on. If you don't have anything specific ahead of time that's ok! I've got you!
As a coaching professional, I meet you right where you are in the current moment. This experience is meant to offer insight(s) to what Sensation Motivation Coaching is all about. I look forward to working with you soon!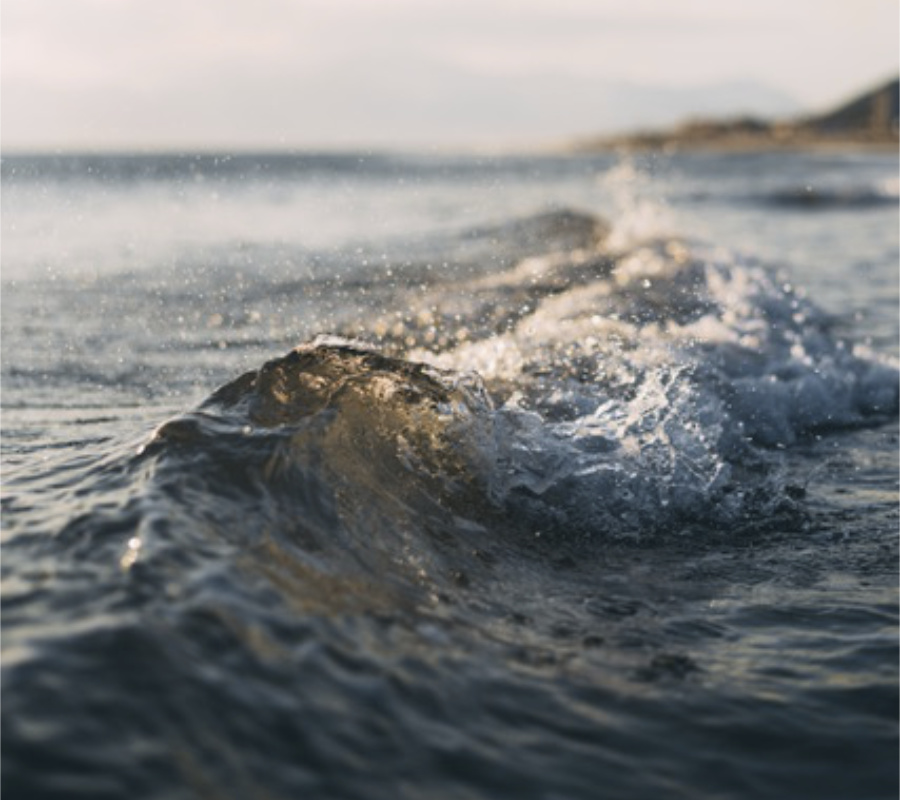 Energy Medicine Certification Program
COMING SOON!
Date: Spring/Summer 2023
Time: TBD
Date: Saturday June 10th, 2023
Time: 9:30am - 12:30pm PST/12:30pm - 3:30pm EST
Cost: $333
Location: Zoom (link provided upon checkout)
Are you looking to bring more aligned energy into your life? Do you desire to make decisions with ease? Are you searching for a deeper meaning of life – on a soul level?
Finding Your Soul's Agenda is the workshop for YOU!
In this 3 hour workshop, we will dive into a simple process that results in finding the "one word that will make your whole life make sense"! We will discuss in detail the how and why your Soul's Agenda is the missing piece to where you desire to be AND, we will have practical application of using this new information to quite literally make every decision with ease!
This is what other's are saying about their Soul's Agenda:
"I was in a place in my life where I was searching for clarity around what I truly wanted to do. I was lacking confidence and felt unsure.


Janice has the ability to bring into focus what I was unable to see on my own. I'd recommend this to anyone who is looking for clarity, a new understanding of themselves or wondering what lights up their soul.

Finding my Soul's Agenda has helped to be more confident, helps me center when I get distracted and to connect to what is truly important to me and my life path.

My Soul's Agenda is to feel confident and to creatively connect with others to make a difference."

— Denise R.
"Finding my Soul's Agenda has given me a clear guide to use easily in my daily life. Since finding my Soul's Agenda, I am making better decisions and my business had increased 65% in just 6 months! This was my favorite group workshop in about 5 years!"
— Mike A.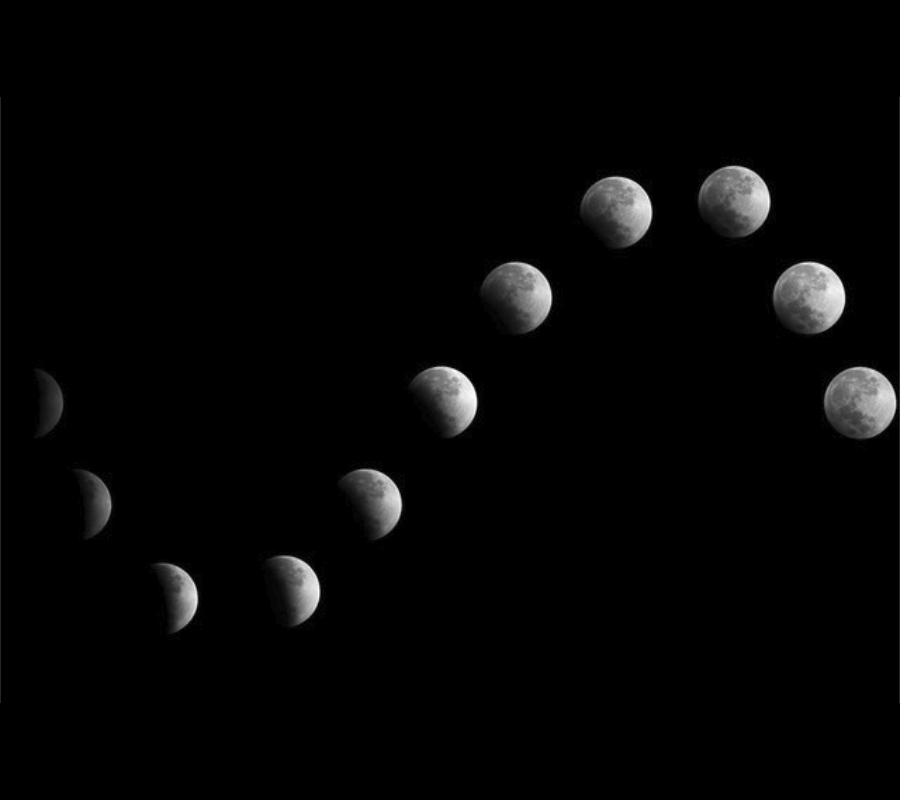 Date: Sunday July 16th, 2023
Time: 10am-12pm PST/ 1-3pm EST
Cost: $111
Location: Zoom (link provided upon checkout)
Are you tired of the same routine month in and month out? Feeling tired, drained of energy and not much really changing in your life? Wouldn't it be exciting to know exactly when to be in action, when to rest, start new things and let things go? Timing truly IS everything when we connect with the moon energy!
In this 2 hour workshop I will teach you how to use the energy of each moon phase to your advantage. Connecting with the specific energies to set clear intentions, take action without being drained, know when to step back and rest all at the best time! You will leave this workshop with an energy map that you can use over and over again – in business and in your personal life as well as an action plan that is easy to implement!
By following the energy of the moon phases I feel more whole, have more time, energy and a deeper connection to myself. Moon Phase Mastery is a great workshop to give you a working tool that can create a life you desire and is great in conjunction with finding your Soul's Agenda!