Recently, Spiritual Mediums have been referred to as the new wellness coach and many people are including mediums as a part of their regular self-care protocol. Janice's focus is in helping you connect to your Angels, Spirit Guides and loved ones. Her warm and professional approach will help guide you on your journey, to create emotional healing from situations and challenges that may be blocking you from having the life you desire.
Janice understands that Spiritual connection is different for everyone and there are many thought processes that go along with it. Janice meets you right were you are and offers a unique and personal experience. A safe place for you to experience your personal journey. You will have the opportunity to reconnect with those you may be missing, pinpoint unidentified, unfinished, or unanswered questions that allows comfort and healing.
A session with Janice may include guidance for your life decisions, healing from past challenges, and/or insight into your future.
Here's what a few clients have to say:
"I always knew I had guides and angels with me. What I didn't know is that I could gain a deep and very personal relationship with them. When I had my first session with Janice, she helped open a whole new way of being for me! She so gracefully opened and channeled my guides – something I will never forget and just one of the many reasons I love having sessions with her so often!"
"I was stuck in depression. Unable to make decisions because I was trapped in fear and grief. I had lost my grandmother and I missed her so much. I couldn't move forward without her. After working with Janice, I gained the understanding of my energy connection with my grandmother on a spiritual level. She helped me learn my own spiritual language and the signs from my grandmother and others. I am so thankful to have worked through my grief and gain this new spiritual side of myself!"
"Everyone needs to have a session with Janice – period! It was easy, so much fun and – clear messages, spot on card readings and past life experiences!"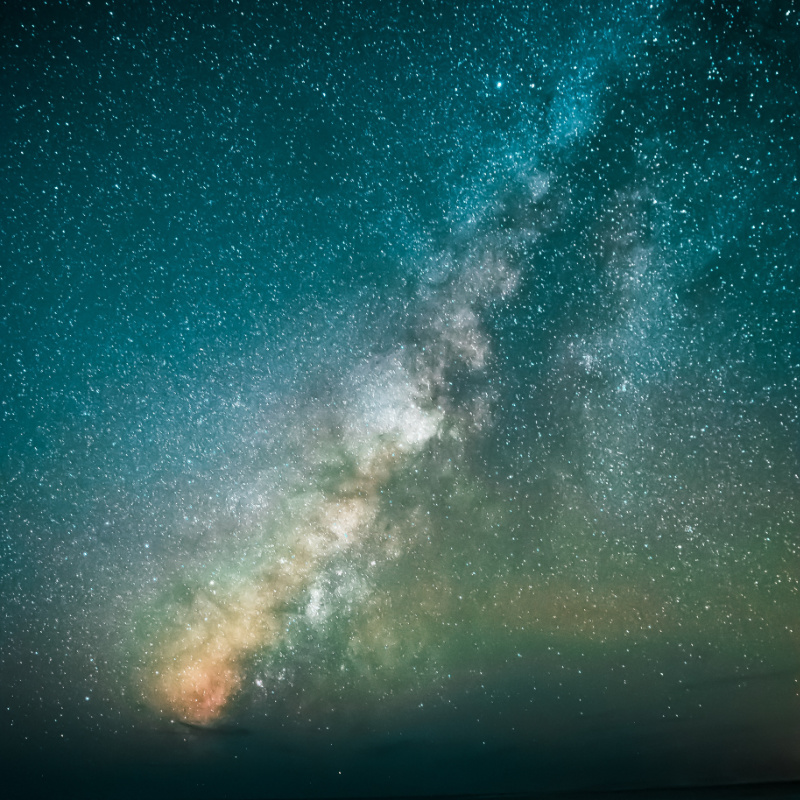 Join Janice to gain guidance from your Angels & Spirit Guides for clarity and comfort today!