Energy Healing & Clearing
What is Reiki?
A beautiful system of natural energy healing, Reiki involves flowing Life Force energy to the body, mind and soul, and can be offered over distance. Reiki creates results, much like prayer, even if the recipient is not present. It is believed that the technique was first used by Tibetan Buddhist monks and was rediscovered in the early 1900s by Dr. Mikao Usui in Japan.
Reiki is a soothing, calming and relaxing experience which works on mental, physical and emotional levels. It is compatible with any religion (or none) and is safe to use alongside more traditional therapies such as counseling, massage or physiotherapy. One of the fundamental principles of Reiki is that it can do no harm.
Everyone can benefit from a Reiki treatment, even if they have no major injuries or psychological trauma. Reiki bestows a gentle restorative energy which goes where it is most needed to support the recipient.
Reiki:
Energizes and balances the body, and body systems, as a whole; nervous, circulatory, etc.
Masterfully strengthens the immune system, releasing energy that may cause illness and or disease.
Promotes deep relaxation; helping to restore the body's innate ability to heal.
Releases stress and anxiety; supporting daily health and wellbeing.
Assists in pain relief, helping the body to heal more quickly
Decreases recovery time from injury or surgery, promoting multilevel healing.
Creates Peace of Mind/Body/Soul, leading to overall success in all areas of life.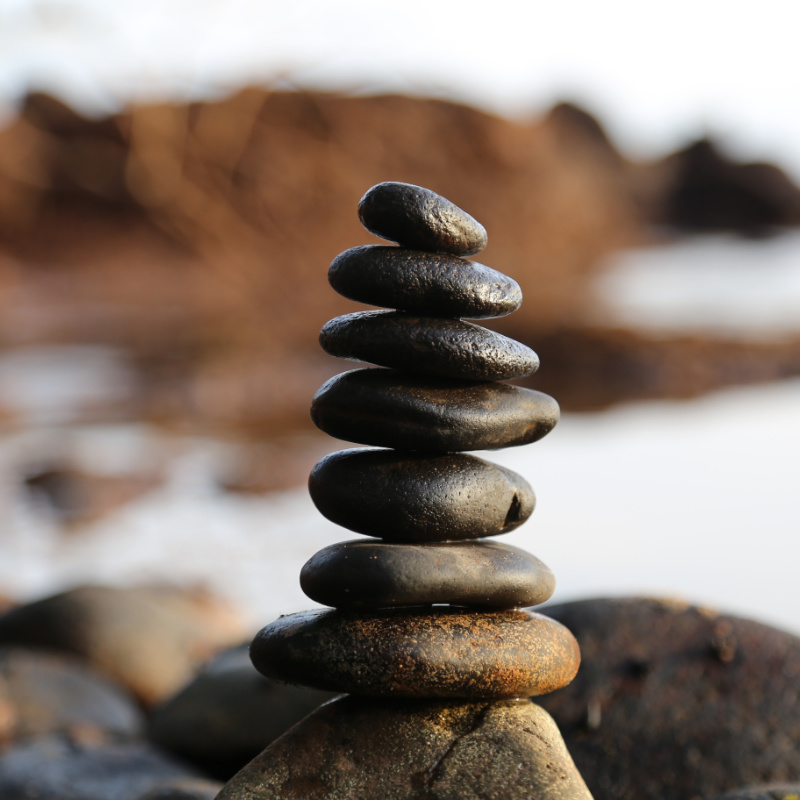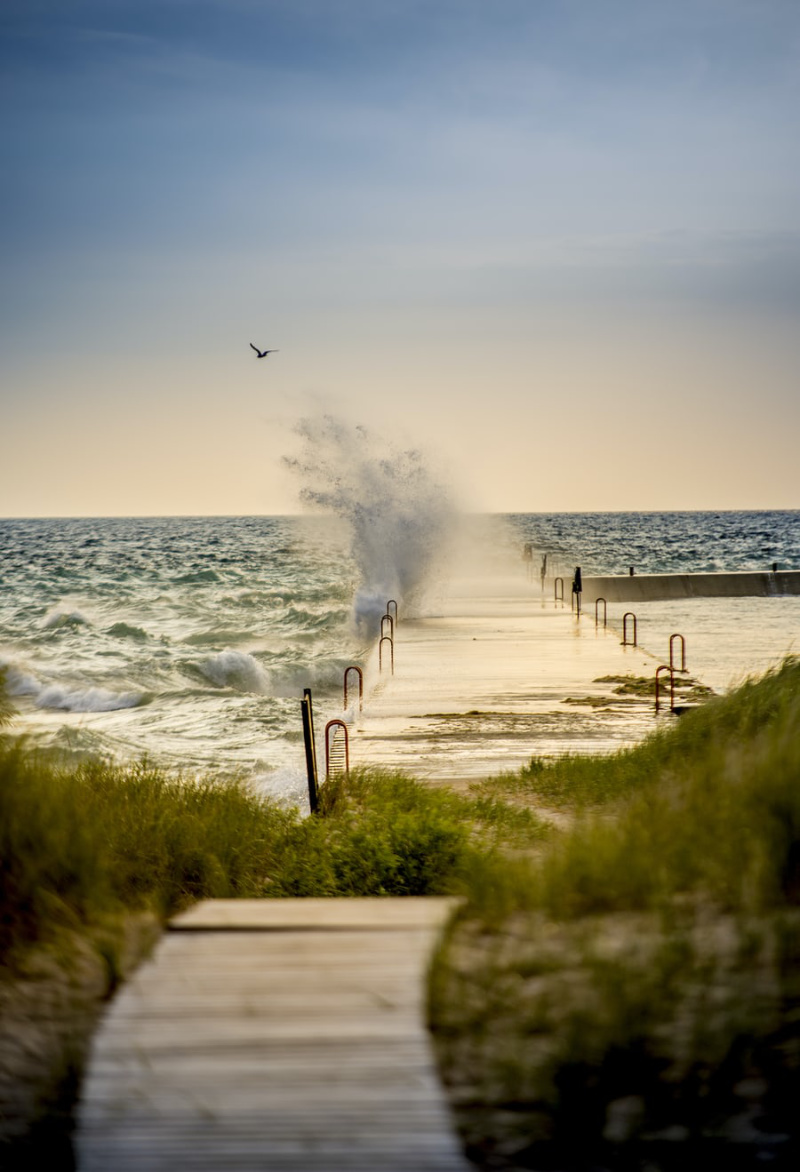 Release and restore the energy of Mind/Body/Spirit – Renew yourself for a better life!