Here's how we can grow, heal, learn and play together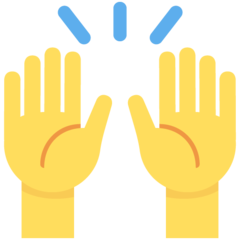 Energy Healing & Clearing
Heal energy blocks, gain intuitive strategies enabling a more deeply relaxed, higher functioning body and mind.
Finding Your Soul's Agenda
Finding your Soul Agenda puts words around the energy that brings you to life! What your soul is here to do and express.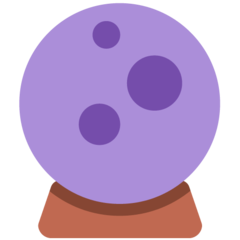 Spiritual Medium
Connect with your Guides and Angels to gain information about decisions or about your future. Janice will assist you to acquire clarity, to receive answers that offer growth and to support your healing at a soul level.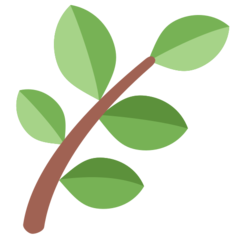 Transformational Somatic Coaching
Whether you know what is holding you back, or if it's a mystery – Janice will help you gain clarity, identify and break through your resistance to heal at your core.
Let Janice help guide you to live the life of your dreams – the life you truly desire.